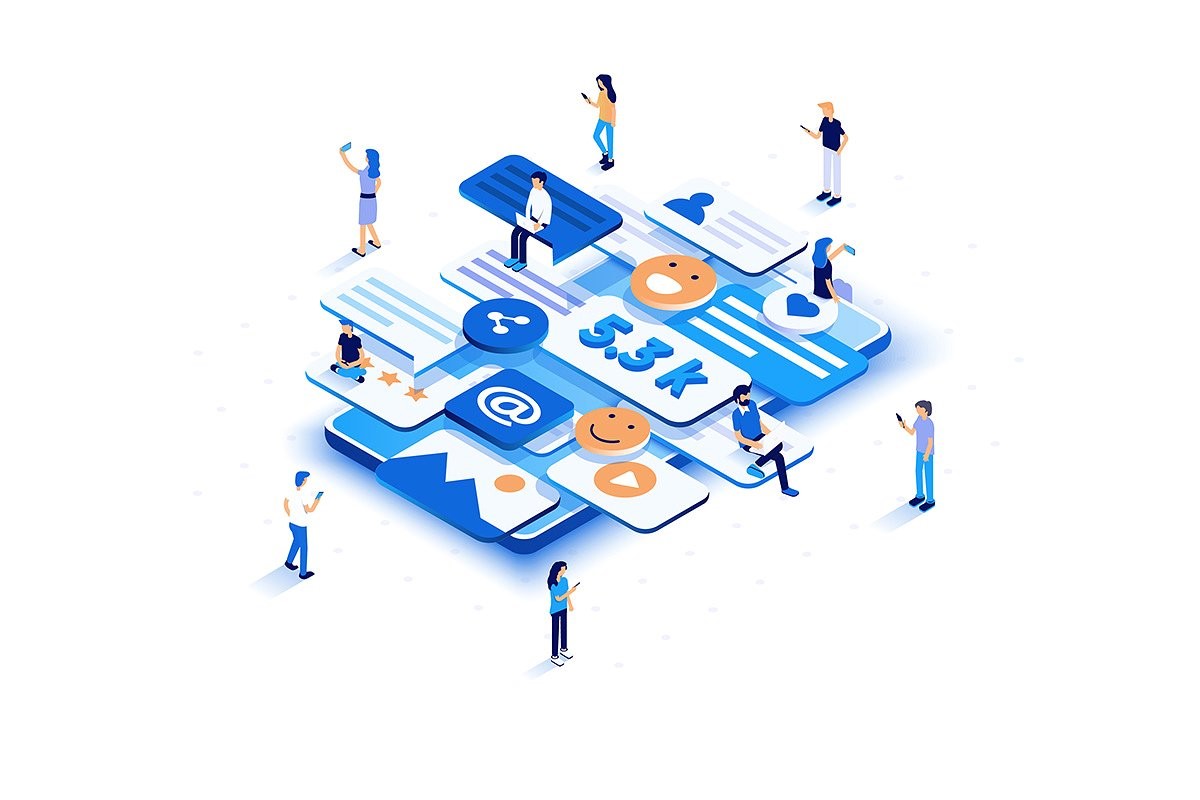 Mobile App Development
The mobile experience has become very much a part-n-parcel of our everyday life. As we witness the entire world shift from fixed terminals towards mobile devices, organizations around the world are looking for mechanisms to reach their customers on time. We offers custom mobile applications for clients who want to reach to their potential customers on smartphones as well on the internet, increasing the chances of more sales. Our skilled development team prepares customer-centric mobile applications compatible with all major mobile platforms..
View Our Projects
Web App Development
CloudNET offers a host of services but our core set of tools, which helps us to transform an idea to a finished product is Web Design & Development. Right from its inception, to elaboration, implementation and then finally a finished product are the four core steps of a well-defined and optimized process that we have managed to evolve over the last few years. We provide services including conventional PHP solutions, customized PHP Solutions, e-Commerce Solutions with Shopping Cart, Payment Gateway integration and CRM Solutions. We offer our clients the facility to control, configure and administer their business systems efficiently.
View Our Projects