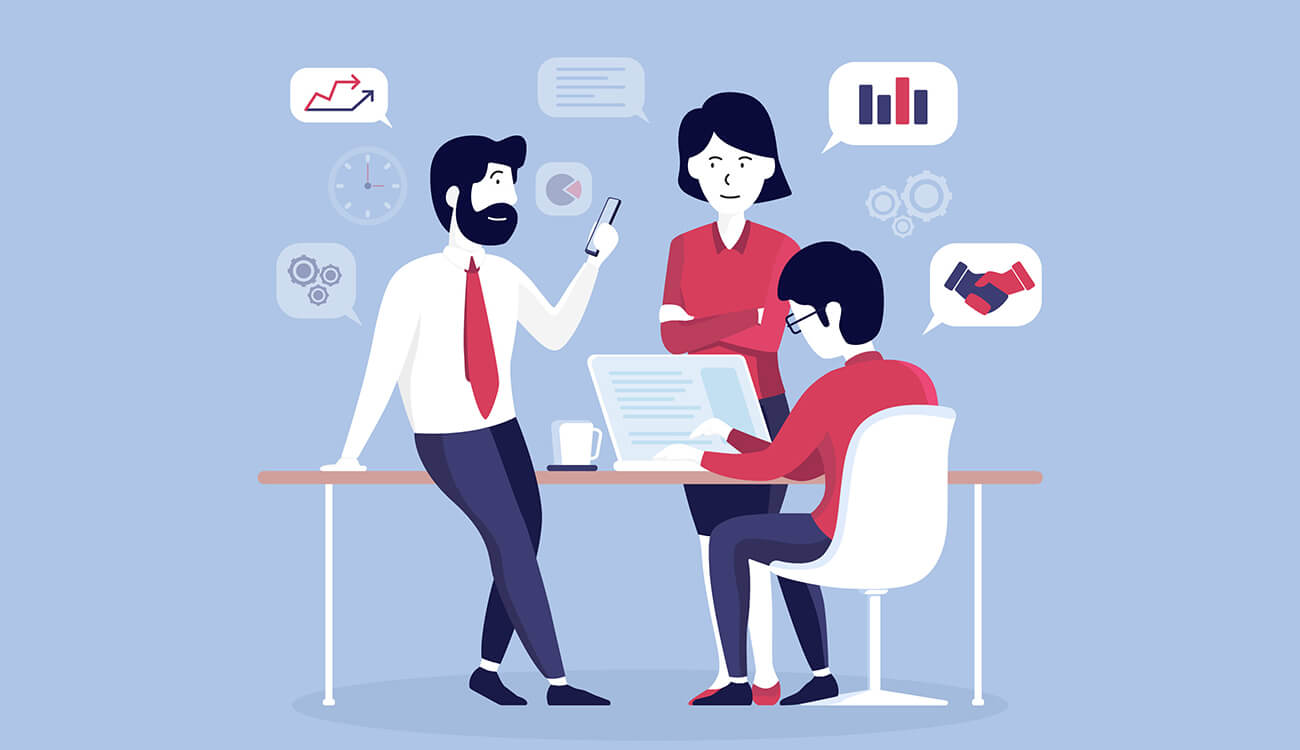 What is ERP?
Enterprise resource planning (ERP) is business process management software that allows an organization to use a system of integrated applications to manage the business and automate many back office functions related to technology, services and human resources.
iCloudERP makes your entire business run in real time. Employees can be more productive while customers are served better. Orders can be filled and tracked more quickly and easily, with inventory levels updated in real time and with full visibility into inventory by sales reps for order promising and by planners for purchasing, companies can lower inventory levels, analyze inventory costs and collaborate with vendors more effectively.
Request a Demo
Why use ERP?
Enterprise resource planning software is used to manage a number of business functions, but how is it any better than other solutions? Even though ERP may have similar goals to other solutions, its unique features make it a distinctive competitor in the software market. Here are the eight reasons why the importance of enterprise resource planning (ERP) systems should be considered by any organization: (1). More Money Saved (2). Improved Collaboration (3). Better Analytics (4). Improved Productivity (5). Happier Customers (6). Simplified Compliance and Risk Management (7). Improved Inventory Monitoring (8). Improved Production Planning and Resource Management.
iCloudERP offers a comprehensive business suite with everything organizations need in one powerful solution. The iCloudERP Enterprise software system components are tightly integrated, giving access to real-time business intelligence to make better decisions and automate business process across the company.
iCloudERP Software Features
An all-in-one software platform that's smart, simple and fast for SMEs,
Micro-Finance, Hire-Purchase, Industry and Banking.
Accounting Management
- Basic Accounting
- Budget Management
- Banking & Reconciliation
- Multi-currency Support.
Purchase Management
- Quotation & Order Processing
- Invoicing, Payment & Delivery
- Returns & Crediting
- Purchasing Forecasting
Warehouse Management
- Stock Transfers
- Inventory Valuation
- Picking, Packing, Delivery
- Serial & Lot Management
Sale Management
- Quotation & Order Processing
- Invoicing, Payment & Delivery
- Returns & Crediting
- Sales & Pipeline Forecasting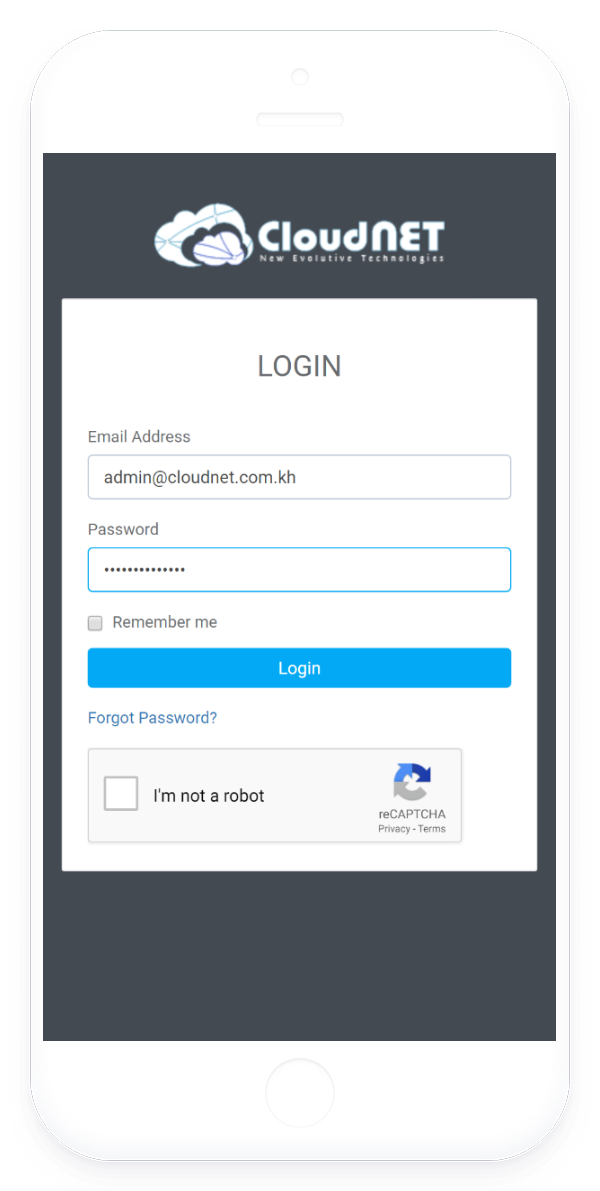 Human Resource Management
- HR Management
- Payroll Management
- Leave Management
- Shift Management
Project Management
- Plan & Manage Projects
- Organise & Manage Teams
- Eliminate Emails & Meetings
- Track & Record Times
Customer Management
- Opportunities & Pipeline
- Contacts & Activities
- Warranty & Service Contracts
- Service Calls
Production Management
- Work Processing
- Bills of Materials
- Production Order
- Forecasting
What People Saying?
Thank you for choosing our company. We appreciate your confidence in us and it is with great pleasure that we will work diligently to deliver on our promises to you. Zarni Htet Aung
Star Moe Yan Group
CloudNET also showed themselves great consultants. Special thanks for supporting us during the transition period. Whenever a question arose, we got it answered almost instantly. We would certainly recommend CloudNET as a highly competent and reliable partner. Chea Sophanna
Soyra Transport
Over the past two years, Soyra was very pleased with the service provided by CloudNET development teams and executive management. For accelerated project timelines which require skilled resources. Don't Stop!. Adam Gillworm
KPack Industry
CloudNET is a highly skilled and uniquely capable firm with multitudes of talent on-board. We are working to expand our collaboration with them and highly recommend them to others as well. @CloudNET thanks for the great service. Chea Sokha
Coca Cola
CloudNET has always been very flexible in helping us to meet our deadlines for Software project. Whenever we experience unexpected workloads on even short notice they are very responsive in satisfying our needs. Phou Kokvann
Capitol Tours
I'm absolutely satisfied with the quality of their services, their development skills and responsibility as well as the way they manage communication with us and our clients. I fully recommend ScienceSoft as a reliable IT partner!.
Get Started. It's Free!
For startups and growing businesses check iCloudERP Products plan and package.
Checkout Our Demo